Basement Waterproofing, Drainage and Plumbing
The Best Services in Northeast Ohio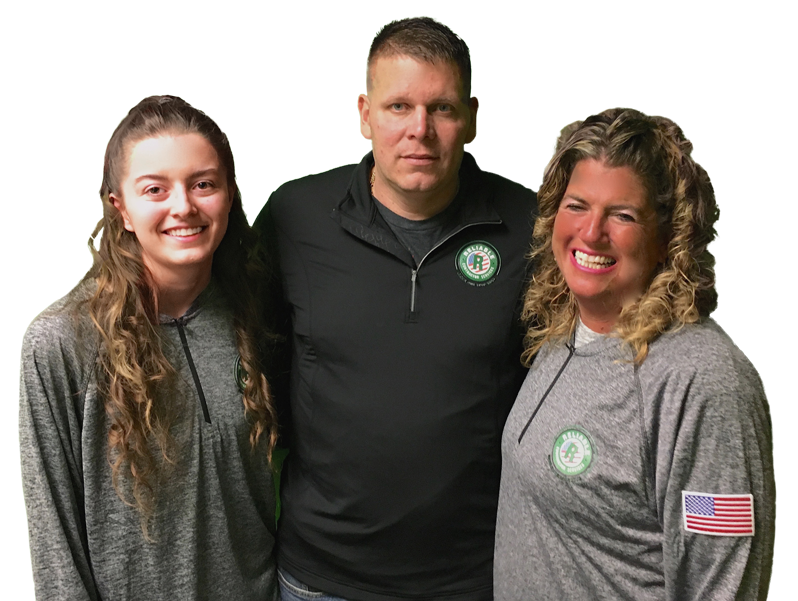 Air Force Disabled Veteran Owned!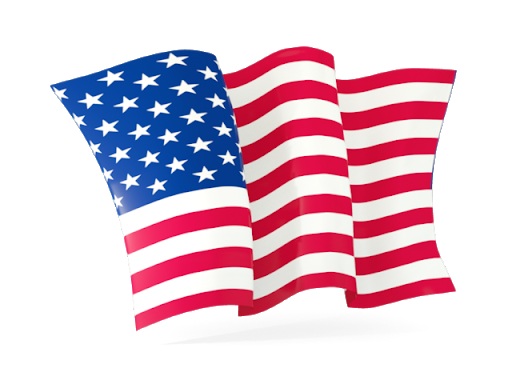 We are Hiring! Click below to apply:
RELIABLE BASEMENT SERVICES
BASEMENT DRAIN
Did you know that 85% of newly built homes with basement drain will experience a water problem within the first three years? With this fact in mind, even if you are one of the lucky few who have never had to experience a damp basement, why take the risk of basement waterproofing yours now! To install a basement waterproofing system in your home has never been easier, we're considering that basement waterproofing solutions have come a long way in the past several years. There are a lot of different waterproofing systems available now. We know that when you have plumbing problems, you need an affordable plumber right away.
That's why we provide prompt, professional residential and commercial plumbing services that accommodate your budget. We also offer 24/7 emergency response. From clogged sink drains to broken water mains, Ohio waterproofing, can tackle any commercial or residential plumbing job also from interior to exterior basement waterproofing such as sump pumps, drain tile, and dehumidifiers that can be installed outside your home to direct water away from your foundation. So for Affordable Basement Waterproofing Cleveland Ohio feel free to Contact Us rather than to do it yourself basement waterproofing.
HEAR From our Wowed Customers

They give you an estimate, they stick with that estimate, when they say they're gonna be here they are here. They go above and beyond and they're excellent at what they do. I couldn't have been more pleased with Reliable…. they're top-notch people, from the top to the bottom.
JACK MAHAR & MICHELLE MAHAR AMHERST, OH RIP Jack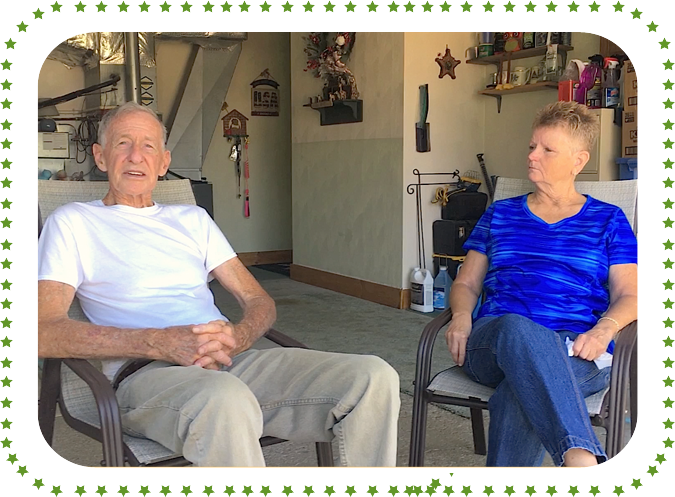 AVAILABLE 24/7
Our technicians are available around the clock to answer your call & address your needs.
THE 'WOW' FACTOR
Nobody wows clients like we do! Our technicians always go above and beyond the call of duty.
SAFETY IS OF THE UTMOST IMPORTANCE
We background check our techs & provide a picture of the technician who will be arriving to your property.
100% SATISFACTION GUARANTEE
We offer the best warranties in the industry & guarantee you'll be satisfied with our work.
Award Winning Services
BASEMENT WATERPROOFING CLEVELAND OHIO specializes in basement waterproofing, foundation repair and basement finishing. We use proven, safe and 100% effective foundation methods that can be used on foundations consisting of poured concrete, block, brick, stone, red clay tile plus crawl spaces and slabs. So contact Basement Waterproofing Cleveland for all your basement needs!