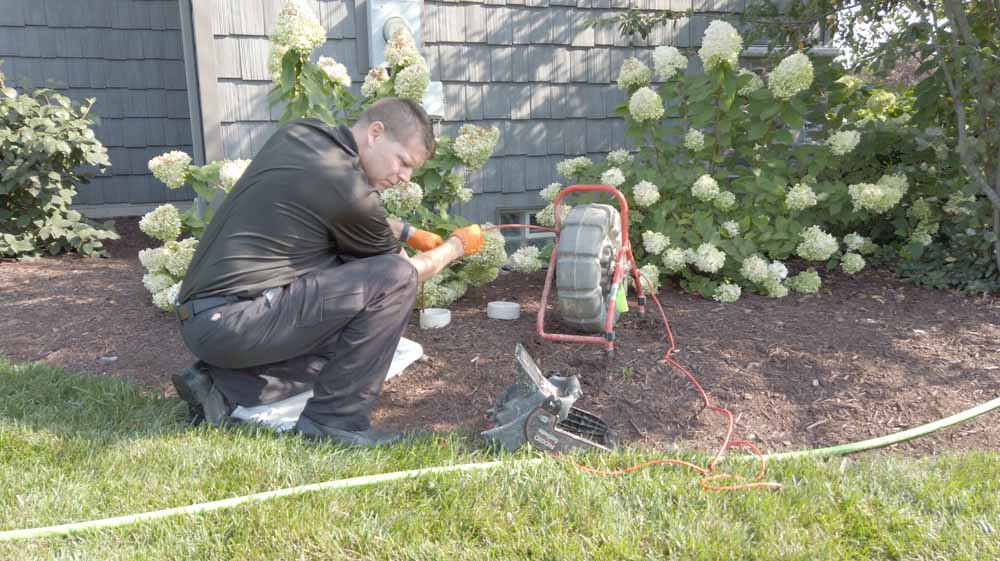 Plumber near Me Offering Drain Repair and Cleaning Services
Keeping your drains clean and clear is important to the function of your home. In Lorain, OH, North Royalton, OH, Port Clinton, OH, and Cleveland, OH, the team at Reliable Basement and Drain offers comprehensive drain repair and cleaning services so that you can always be confident when using your taps and appliances. We use advanced technology such as sewer camera inspections to identify the cause of the problem, enacting repairs that provide peace of mind and comfort in your home.
Receive an Estimate for Foundation Repair or Basement Waterproofing in Cleveland, OH Today
At Reliable Basement and Drain, we offer comprehensive services in Lorain, OH, North Royalton, OH, Port Clinton, OH, and Cleveland, OH, and surrounding areas. You can find us at 214 E 34th Street Lorain, Ohio 44055 near Lopez Market. For more information on our services, or for your estimate, reach out to our team today by giving us a call at (440) 324-2380.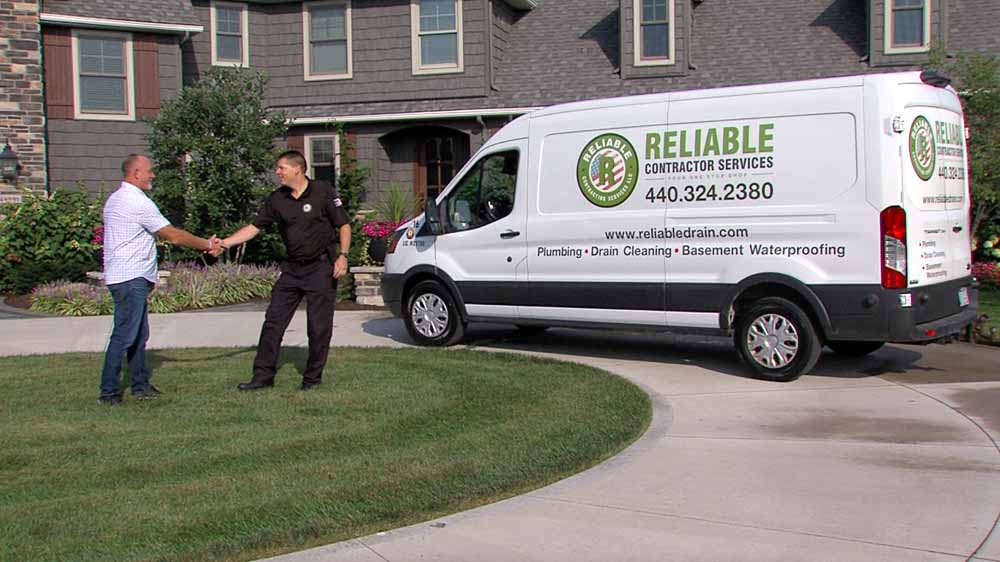 Hear From Our Wowed Customers
High-Quality Foundation Repair from Excavation Companies in Cleveland, OH
Having a strong foundation for your home or business property is essential in ensuring the safety of those on the premises. If your basement or foundation is cracked, sagging, or otherwise damaged, then it is time to call your local basement waterproofing and foundation repair experts. At Reliable Basement and Drain, we strive to ensure that your basements foundation is properly stabilized and is capable of supporting the weight of your property. Our technicians in Lorain, OH, North Royalton, OH, Port Clinton, OH, and Cleveland, OH, use the latest technology and techniques to complete your basement waterproofing job quickly and efficiently, working within your budget and timeframe.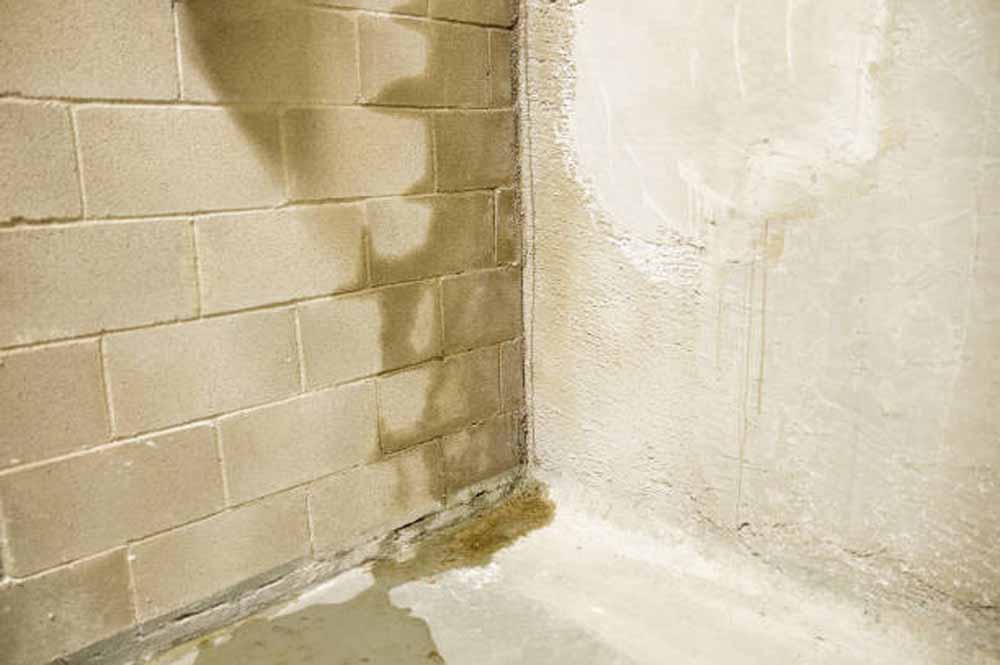 AVAILABLE 24/7
Our technicians are available around the clock to answer your call & address your needs.
THE 'WOW' FACTOR
Nobody wows clients like we do! Our technicians always go above and beyond the call of duty.
SAFETY IS OF THE UTMOST IMPORTANCE
We background check our techs & provide a picture of the technician who will be arriving to your property.
100% SATISFACTION GUARANTEE
We offer the best warranties in the industry & guarantee you'll be satisfied with our work.

Reliable Basement and Drain
Emergency Services Available 24/7
If you find yourself in an emergency situation, we are here to help. Our team of professionals is available 24/7 to provide the assistance you need. We understand that emergency situations can be overwhelming, and we are here to help you get through it.
Reliable Is Not Just Our Name. It Is Who We Are.
When you call a plumbing contractor, you know that you want someone that is going to provide the best customer service possible. Any company can say they offer best-in-class customer service, but the key difference is often how much they truly care for their customers.
At Reliable Basement and Drain, a Veteran owned company, we care about people. We focus on training and screening the best possible service team to not only provide services for our customers, but also to truly care about them. Our desire to care for others makes it easy for us to ensure the best customer service around!
At Reliable Drain, our mission is to provide excellent, reliable customer service. We have been providing such service to the communities we serve for over 20 years. Quality Customer Service Is Key When our CEO, Ken Weaver, started this company twenty-one years ago, he noticed that most of the other professional plumbing companies lacked accurate…